Happy Pi Day! To celebrate Pi Day, a circle is a must for today, so why not a pie? Let's discover some of the pie and wine pairing!
今日係π日! 要慶祝圓周率日,就梗係要有一個圓形的食物應一應節,咁仲唔食返件Pie?一齊睇吓有咩Pie同葡萄酒嘅配搭啦!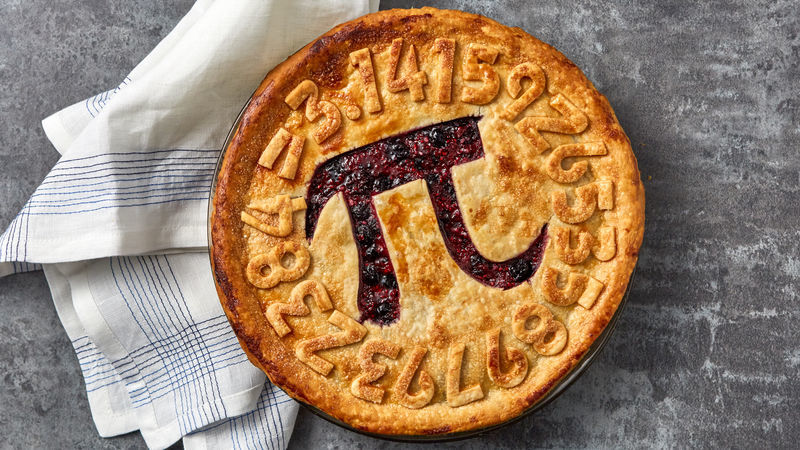 KEY LIME PIE and SAUVIGNON BLANC
The light crispness of Sauvignon Blanc tends to pair very well with zesty flavours like lemon and lime.
長相思嘅清脆口感,往往係檸檬同青檸等濃郁嘅風味嘅完美搭配。
LEMON MERINGUE PIE and ROSE
The strawberry and watermelon flavours often associated with Rose play perfectly with creamy but light lemon flavours.
粉紅葡萄酒嘅草莓或西瓜味,完美配搭派上嘅奶油但檸檬派清淡嘅檸檬味。
La Fiole - Rose, Cotes du Rhone, 2021
APPLE PIE and RIESLING
Riesling's sweet and mineral characteristics play nicely with the tart apple and sweet cinnamon flavour combination.
RIESLING嘅甜味同礦物質風味,完美搭配酸蘋果同甜肉桂風味嘅組合。
Weingut Egon Muller, Scharzhof Riesling QBA, 2019
CHOCOLATE CREAM PIE and MERLOT
Merlot tends to be a lighter, fruitier red wine with flavours of black cherry, berries, plum, and chocolate.
梅洛係一種比較輕盈、果味濃郁嘅紅葡萄酒,帶有黑櫻桃、漿果、布冧同朱古力嘅味道。
Serenissima - Merlot, IGT Veneto, Magnum