Since acquiring Château La Louvière in 1965, André Lurton has worked tirelessly to restore the estate to its former 18th century glory. Château La Louvière became a listed historic monument in 1991 and is one of the most visited wine tourism sites in the Pessac-Léognan appellation. Christine Lurton-de Caix has been the estate's ambassador since 2014.
Tradition and technology combine at the estate to express the full potential of each vintage: La Louviere is famous for its elegant white wines and complex reds, distributed worldwide.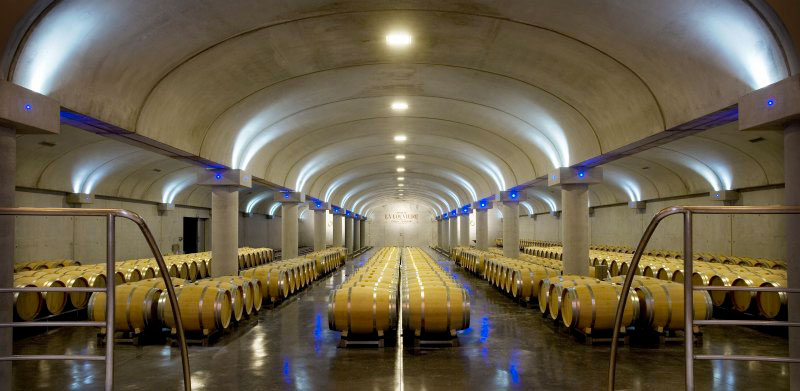 A resolutely forward-thinking thinking estate, Château La Louvière has been committed to producing environmentally sustainable wines since 2010. In 2017, the estate obtained High Environmental Value certification (HVE3), rewarding the efforts made to reduce its carbon footprint.
Area Under Vine:

61 hectares

Production: 

Red: 150,000 bottles

White: 55,000 bottles

Soil: 

Gravel and silica with limestone at the bottom of the slope

Grapes Varieties: 

Red: 58% Cabernet Sauvignon, 

42% Merlot 

White: 100% Sauvignon

Ageing: 

Red: 12 to 18 months

White: 10 months

Second Wine: 

L de La LOUVIERE

 Contact: 

149 avenue de Cadaujac - 33850 Léognan

Tel.: +33 (0)5 56 64 75 87

Managing Director: Pascal Le Faucheur

Consulting oenologist (red): Michel Rolland

Consulting oenologist (white): Valérie Lavigne

lalouviere@andrelurton.com

Facebook: @ChLaLouviere

Instagram: @chateaulalouviere

Twitter: @andrelurton