Founded in 1365, this Grand Cru Classé owes its reputation as "the quintessential Graves" and characteristic smoky notes to its sloped terroir containing semi-precious stones such as quartzite and angatoid.
Since purchasing the estate in 1990, Daniel and Florence Cathiard have committed themselves to bio-precision practices which combine innovative viticultural and winemaking techniques with great respect for the vines, soil, and environment.
Organic farming using biodynamic methods and without chemical inputs contributes to the unique expression of the terroir, resulting in elegant, complex, powerful and well-balanced wines.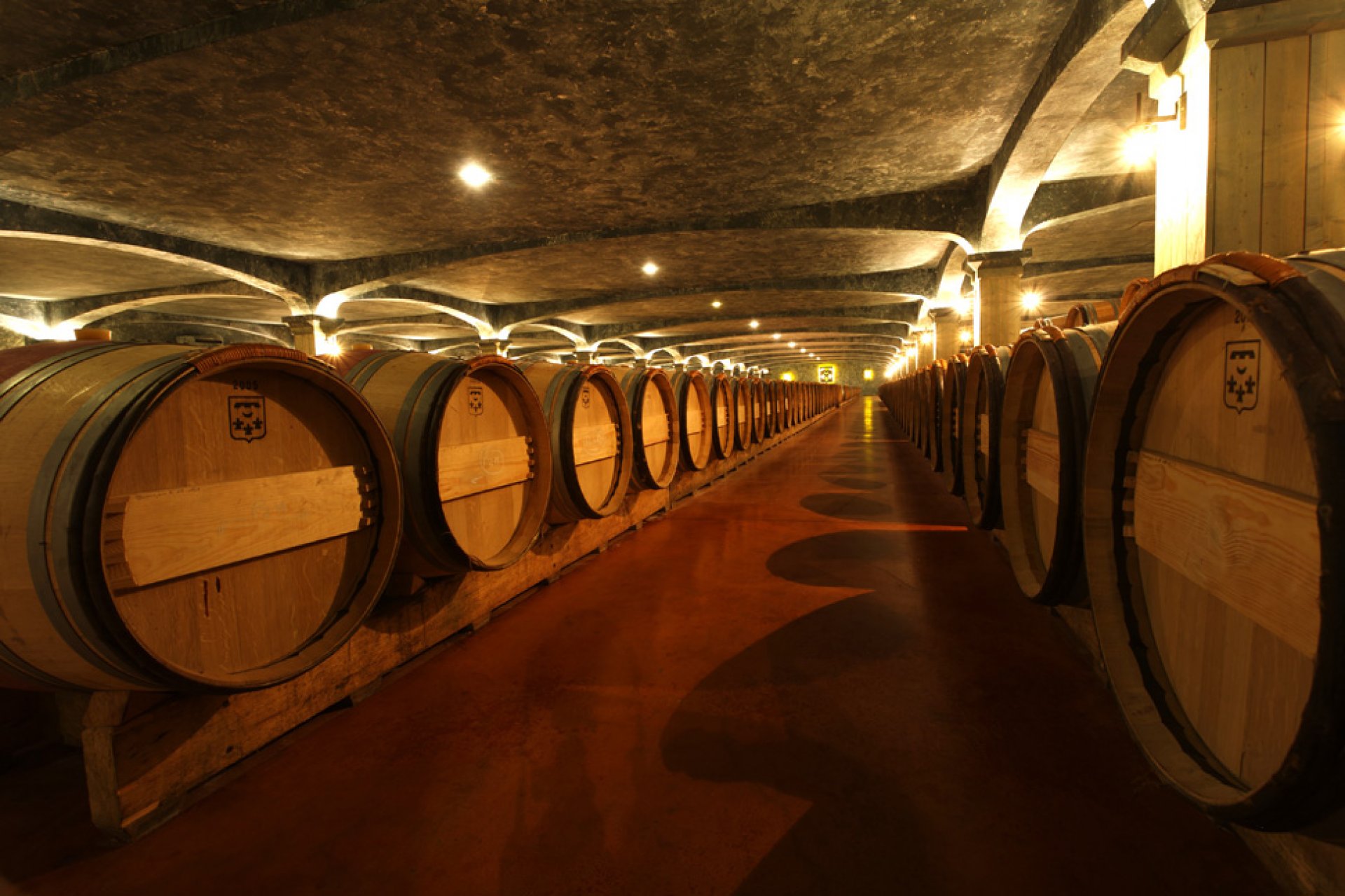 Estate tours are available 7 days a week and include a visit to the cooperage, 1,000-barrel underground cellar, gravity-flow vat room and Forest of the Senses land art trail featuring monumental art works (booking required).
Area Under Vine:

Production: 

Soil: 

Cünz gravel, clay and clay-limestone

Grapes Varieties: 

Red: 65% Cabernet Sauvignon, 30% Merlot,4% Cabernet Franc, 1% Petit Verdot

White: 90% Sauvignon Blanc, 5% Sauvignon Cris, 5% Sémillon

Ageing: 

Red: 18 months

White: 12 to 15 months

New barrels: 30 - 60%

Second Wine: 

Contact: 

Route lean de Ramon - 33650 Martillac

Tel.: +33 (0)5 57 83 11 22

 

General and Technical Director: Fabien Teitgen

Sales Director: Ludovic Fradin

 

visites@smith-haut-lafitte.com

www.smith-haut-lafitte.com

 

Facebook: @

fsmithhautlafitte

Instagram: @smithhautlafitte

Twitter: @ChateauSHL

Wechat: 史密斯 拉菲特酒庄